ONO Flowers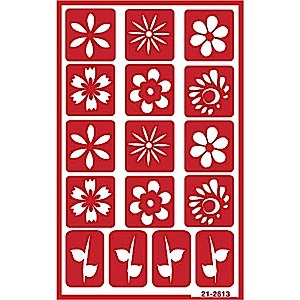 Default Manufacturer
x
21-1613
21-1613
6.50
Etchworld.com
https://www.etchworld.com/Item/21-1613
ONO Flowers
ONO Flowers
Style #:21-1613
Mix and Match flowers with stems to get a wide variety of combinations.
Size are approximate.
Flower heads- 1.5 to 1 3/8" dia
Stems- 1 .5 h x .5 w
Get discounted pricing on Special Offer items when you buy today.
Denotes exclusion from all discount offers. Discount codes are not applicable on excluded items.
Software: Kryptronic eCommerce, Copyright 1999-2020 Kryptronic, Inc. Exec Time: 0.025546 Seconds Memory Usage: 1.274391 Megabytes