Assorted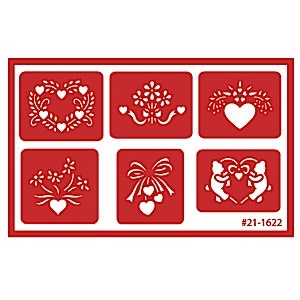 Default Manufacturer
stencils overall-1 1/2" x 1 1/2"
21-1622
21-1622
6.50
Etchworld.com
https://www.etchworld.com/Item/21-1622
FREE Shipping on Orders of $39.95 or more!
Offer Valid to Continental United States only!
Assorted
Related Projects
Get discounted pricing on Special Offer items when you buy today.
Denotes exclusion from all discount offers. Discount codes are not applicable on excluded items.