Plastic Engraving SHADING tip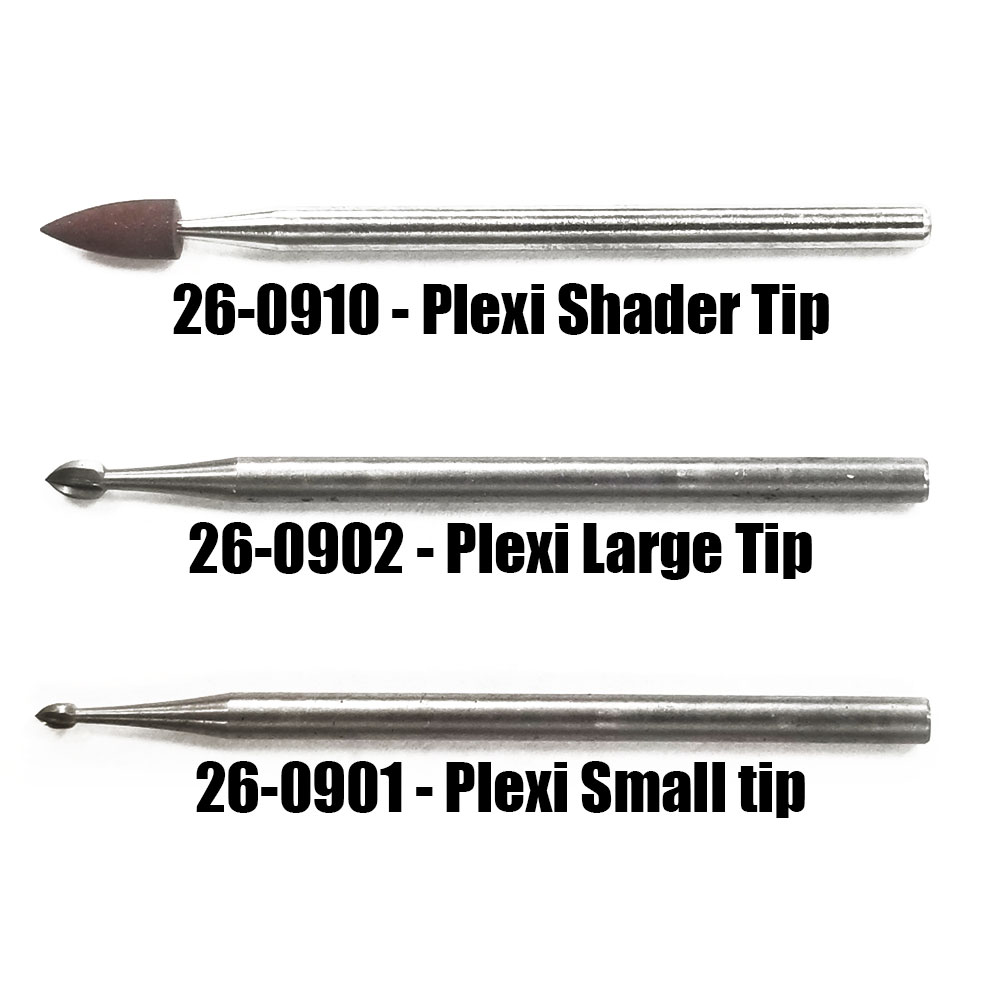 ARMOUR ND
Hand Tools for Engraving Plexiglass one each 26-0901 small plexi tip, 26-0902 medium plexi tip, 26-0910 shading plexi tip and 26-0950 blue holder
26-0910
26-0910
2.29
Etchworld.com
https://www.etchworld.com/Item/26-0910
*****FREE SHIPPING*****
Free shipping on all orders over $49.95 within the continental United States
Plastic Engraving SHADING tip
Plastic Engraving SHADING tip
Style #:26-0910
77% OFF Special Offer
This offer is for ONE plexiglass SHADER tip which is a replacement for kit #26-0900.
These tools are meant to be used on most PLASTIC surfaces.
Get discounted pricing on Special Offer items when you buy today.
Denotes exclusion from all discount offers. Discount codes are not applicable on excluded items.