ONO Horses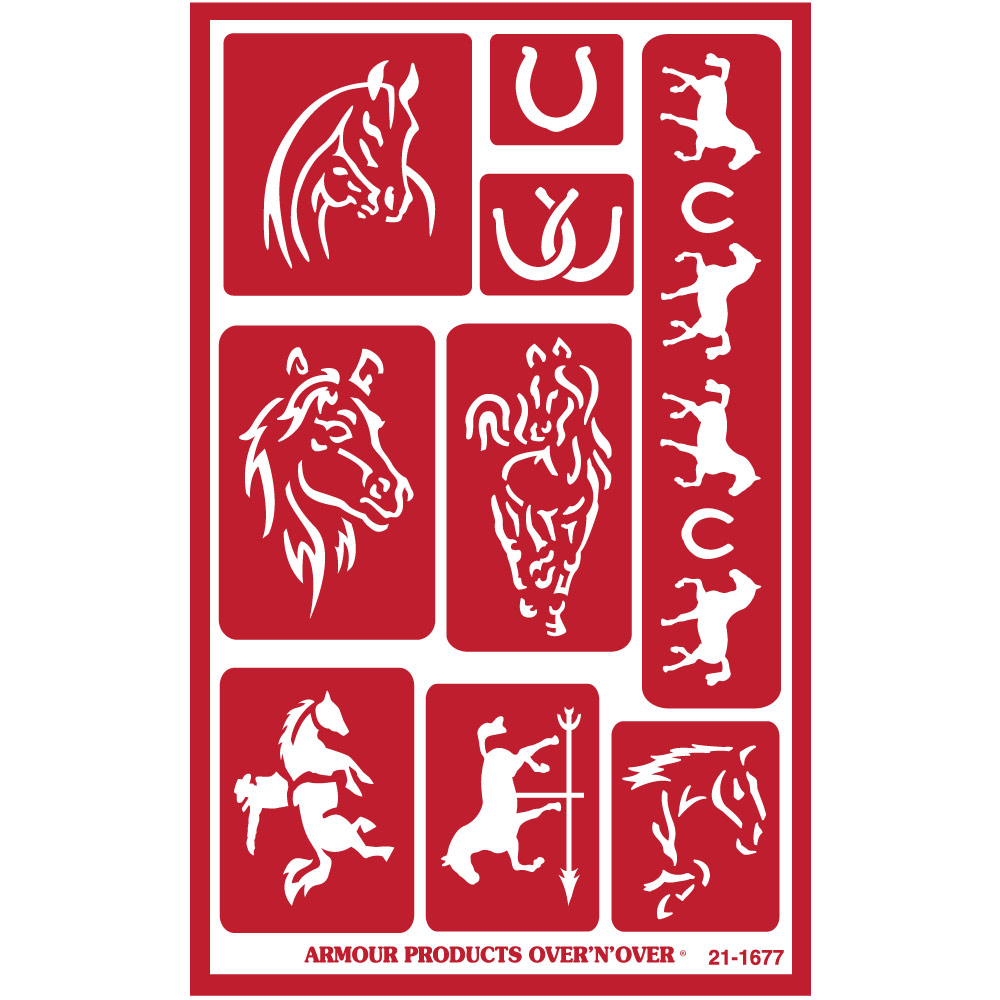 Default Manufacturer
,horse,horses,horseshoe,bucking,bronco,weather,vane,mare,stallion,Over,n,Over,Stencils,
21-1677
21-1677
6.50
Etchworld.com
https://www.etchworld.com/Item/21-1677
ONO Horses
ONO Horses
Style #:21-1677
Horses assortment: Use them in combination's to create one of a kind glassware.

sizes are width x length and are approx
Top left corner: 1.5 x 1.5"
one horse shoe: 0.75 x 075"
double horse shoes: 1.0 x 0.75"
center horse: 1.25 x 2.5"
bronco: 1.75 x 1.0"
weather vane: 1.5 x 1.25"
Horse/horse shoe border: 5.25 x 0.75"
Horse leaping: 1.25" x 1.25"


Get discounted pricing on Special Offer items when you buy today.
Denotes exclusion from all discount offers. Discount codes are not applicable on excluded items.
Software: Kryptronic eCommerce, Copyright 1999-2020 Kryptronic, Inc. Exec Time: 0.123196 Seconds Memory Usage: 8.852074 Megabytes