Glass Soda Bottle 8.86"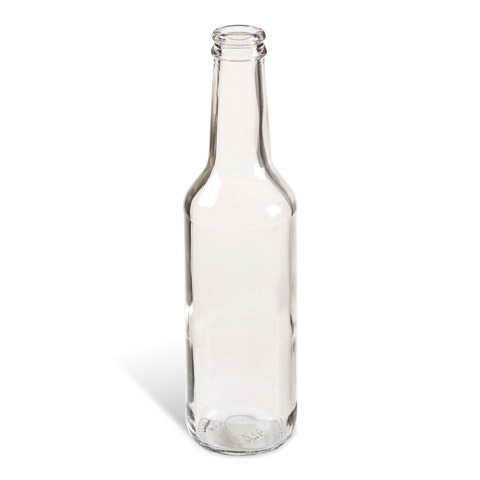 ARMOUR ND
These craft quality vases are great for creating that elegant flower arrangement, or even an herb garden. The creative results are endless. Etch or use as is to dress up any table.
60-7026
60-7026
1.50
Etchworld.com
https://www.etchworld.com/Item/60-7026
Glass Soda Bottle 8.86"
Glass Soda Bottle 8.86"
Style #:60-7026
50% OFF Special Offer
Display single faux floral stems in this glass soda bottle for a lasting accent, or use it to house fresh-cut flowers from your garden. The 2.4 x 8.86 x 2.4-inch sizing makes it a cute accent for larger tabletop displays or a chic focal point for smaller designs. Decorate this glass soda bottle in a variety of ways thanks to its smooth surface and clear construction. p>
For decorative use only.
Get discounted pricing on Special Offer items when you buy today.
Denotes exclusion from all discount offers. Discount codes are not applicable on excluded items.