Mason Jar Mug 16 oz Set of 12 pcs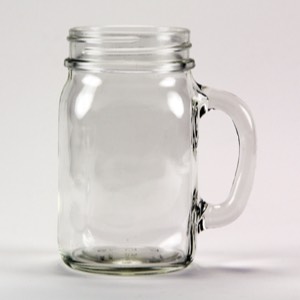 ARMOUR ND
Clear glass mug16 oz
60-3863
60-3863
23.94
Etchworld.com
https://www.etchworld.com/Item/60-3863
Mason Jar Mug 16 oz Set of 12 pcs
Mason Jar Mug 16 oz Set of 12 pcs
Style #:60-3863
34% OFF Special Offer
Clear glass Mason Jar mugs with handles.
Size: 16 ounces
5" tall, 2.5" cup diameter. All sides of this jar are blank for your decorating pleasure
Set consists of Twelve (12) mugs. Please note that lids are NOT included with this offer. Standard Mason Jar lids can be purchased separately
Get discounted pricing on Special Offer items when you buy today.
Denotes exclusion from all discount offers. Discount codes are not applicable on excluded items.