WHITE Stencil Vinyl Masking 20 yds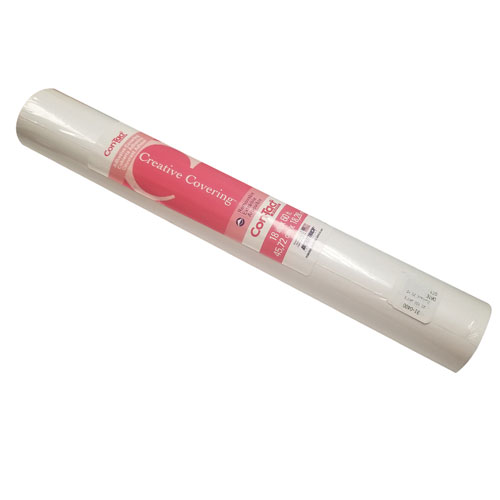 ARMOUR ND
Contact vinyl masking is used for creating your own adhesive backed stencils for Armour Etch
31-0400
31-0400
41.95
Etchworld.com
https://www.etchworld.com/Item/31-0400
FREE Shipping on Orders of $39.95 or more!
Thanksgiving Closing: Our Office will be closed November 25 & 26, 2021
Christmas Closing: We will be closed from December 23, 2021 to January 2, 2022 and reopening January 3, 2022
WHITE Stencil Vinyl Masking 20 yds
WHITE Stencil Vinyl Masking 20 yds
Style #:31-0400
WHITE Contact vinyl masking is used for creating your own adhesive backed stencils for Armour Etch and Sand Etch

Use the transparent vinyl when working on clear glass, taping your pattern beneath the glass.

Use the beige vinyl with mirrors and unusual shaped objects when it is not possible to tape your design from the opposite side. Please refer to our Glass Etching Book, #14-0101 or our Instruction Manual section of this website for complete information.

Each roll measures 18" in width by 20 yards.
Get discounted pricing on Special Offer items when you buy today.
Denotes exclusion from all discount offers. Discount codes are not applicable on excluded items.