Grab Bag Special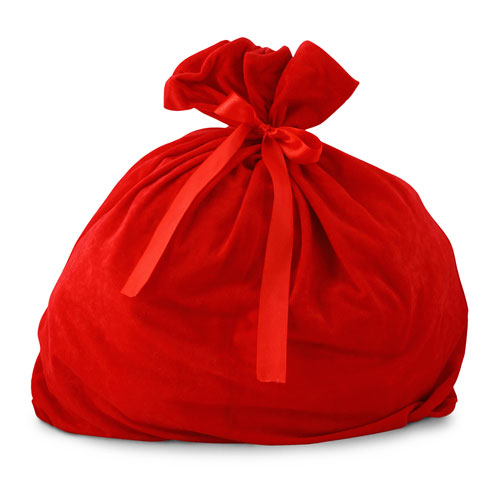 ARMOUR ND
This grab bag has a value of 99.95. Contains a selection of random items from our inventory.
grab-bag
grab-bag
39.95
Etchworld.com
https://www.etchworld.com/Item/grab-bag
FREE Shipping on Orders of $39.95 or more!
Offer Valid to Continental United States only!
Grab Bag Special
Custom Packages allow you to build your own custom bundle of items at discounted pricing.
Denotes exclusion from all discount offers. Discount codes are not applicable on excluded items.