Glass Jar with glass Lid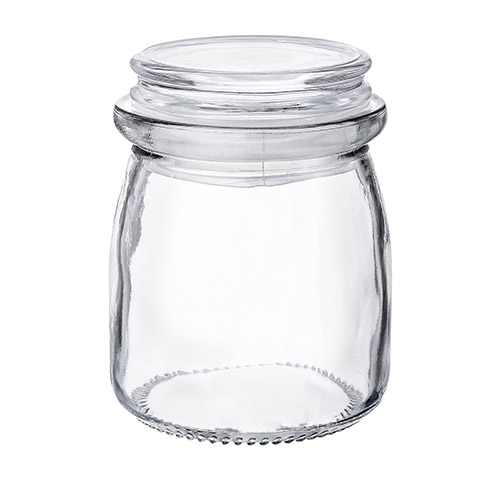 ARMOUR ND
Size: 3" x 2" with lid This clear glass jaris just the right container to keep your favorite fragrant potpourri, spices or bath beads.
60-7027
60-7027
1.99
Etchworld.com
https://www.etchworld.com/Item/60-7027
Glass Jar with glass Lid
Glass Jar with glass Lid
Style #:60-7027
50% OFF Special Offer
Small Glass Storage Jar with Glass Lid, 3.5 inches
Craft custom decor from this simple round glass jar with mini sizing. Decorate its clear surface area and use it to house complementary decorative stones or as a container for handmade candles.
Overall size: 2.75" W x 3.5" H
Opening: 2" diameter
Holds 5.9 ounces for versatile use
Not food safe
Get discounted pricing on Special Offer items when you buy today.
Denotes exclusion from all discount offers. Discount codes are not applicable on excluded items.