Clear Drinking Glass 16 oz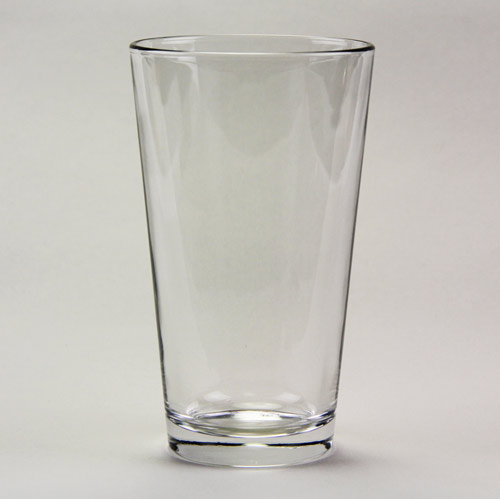 ARMOUR ND
clear glass 15 oz
60-3870
60-3870
2.95
Etchworld.com
https://www.etchworld.com/Item/60-3870
Clear Drinking Glass 16 oz
Clear Drinking Glass 16 oz
Style #:60-3870
Receive an in stock email notification for this item as soon as it becomes available.
60-3870 - Clear Drinking Glass 16 oz
25% OFF Special Offer
Clear Drinking Glass, 16 oz, undecorated
6" tall, 3.5 " opening at top of glass
These heat strengthend drinking glass is suitable for Mixing drinks as well as using them for ordinary drinking glasses.
Finished etch photo was created with Over N Over stencils, #21-1687 and #21-1613
Get discounted pricing on Special Offer items when you buy today.
Denotes exclusion from all discount offers. Discount codes are not applicable on excluded items.