Pilsner Glass 18.5 oz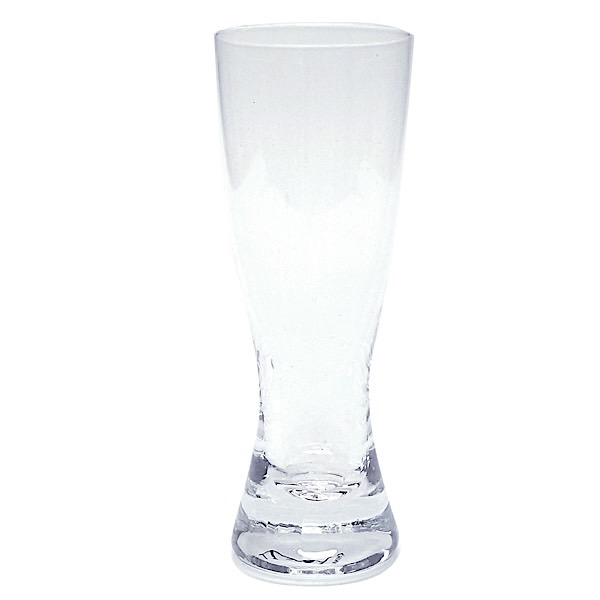 ARMOUR ND
Tall tapered pilsner glasses with a thick, sturdy base is ideal for serving up ice cold beers! Each glass has a sturdy thick bottom making them perfect for restaurants, bars, and caterers. They are also great for serving up cocktails, sodas, teas, and water
30-2360
30-2360
3.25
Etchworld.com
https://www.etchworld.com/Item/30-2360
Pilsner Glass 18.5 oz
Pilsner Glass 18.5 oz
Style #:30-2360
Pilsner Glass, 18.5 oz

Tall tapered Pilsner glasses with a thick, sturdy base is ideal for serving up ice cold beers! Each glass has a sturdy thick bottom making them perfect for restaurants, bars, and caterers. They are also great for serving up cocktails, sodas, teas, and water. 9" tall, 3' diameter.

Etch or use as is to dress up any table.
Get discounted pricing on Special Offer items when you buy today.
Denotes exclusion from all discount offers. Discount codes are not applicable on excluded items.