7" Display Stand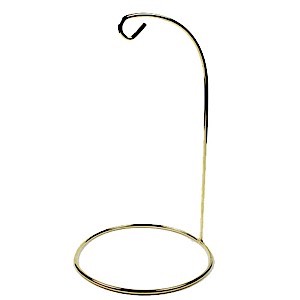 ARMOUR ND
Overall height is 7". Height from base to bottom of hook is 6". Display Stand that can be used to display glass balls or beveled glass ornaments. Makes an attractive centerpiece or table accent.
29-2541
29-2541
1.76
Etchworld.com
https://www.etchworld.com/Item/29-2541
FREE Shipping on Orders of $39.95 or more!
Offer Valid to Continental United States only!
7" Display Stand
Get discounted pricing on Special Offer items when you buy today.
Denotes exclusion from all discount offers. Discount codes are not applicable on excluded items.