ONO Mini Assortment Sheet #201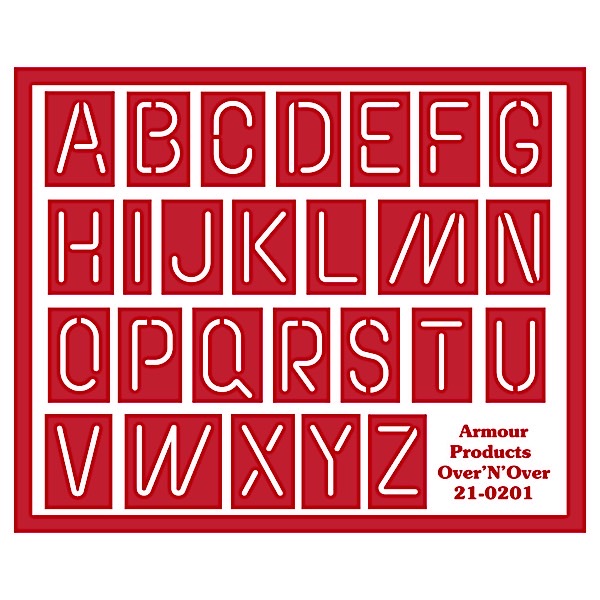 Default Manufacturer
Assortment of Over 'N' Over Reusable Glass Etching Stencils
21-0201
21-0201
2.49
Etchworld.com
https://www.etchworld.com/Item/21-0201
ONO Mini Assortment Sheet #201
ONO Mini Assortment Sheet #201
Style #:21-0201
Sassy, sweet or just a name, this alphabet stencil sheet will help you say it.
Overall Sheet Size: 4.25" x 3.5"
Letters are 0.5" Tall and up to 0.5" Wide
View Over N Over Instructions
Get discounted pricing on Special Offer items when you buy today.
Denotes exclusion from all discount offers. Discount codes are not applicable on excluded items.